About us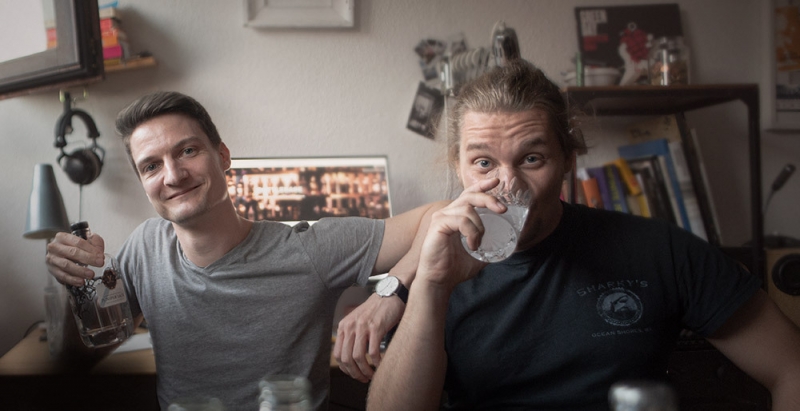 Moin moin!
We are behind Bottlebase.com: Felix and Nico. We have already gained experience in web development together. We quickly found another common passion there. No matter if it's a Christmas party, a birthday or a visit to a bar after work - a gin and tonic was not to be missed. One thing we quickly noticed. There are many blogs that write subjective reports about different gins. What was missing, however, was a database where you could find extensive information about a gin and compare the impressions of the manufacturer and the enthusiasts themselves. The idea of Bottlebase.com was born.
Our vision is to be the place to go for manufacturers and enthusiasts of gin. Both manufacturers and the community should communicate their impressions transparently. This makes it easier to get involved with a gin and find new bottles.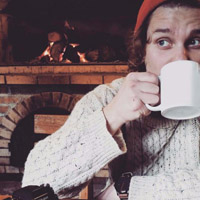 Felix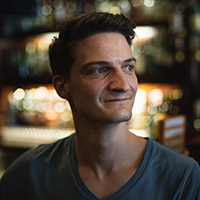 Nico
We are always happy to receive questions, feedback or hints about new gins that are still missing in our database. Just write us a short mail.