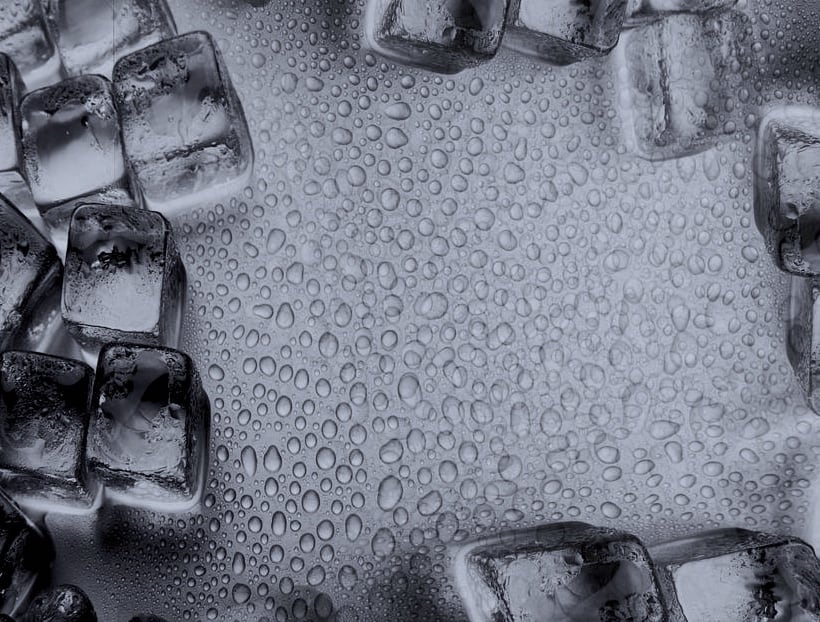 13 botanicals used in Bembel Gin. 6 of them are known.
41.71%
This many bottles use more botanicals than Bembel Gin. In terms of price, this gin is in the midrange with 13 botanicals.
49.37%
This many bottles are more expensive than Bembel Gin. In terms of price, this gin is in the midrange with 34.95€.
---
For a perfect Gin & Tonic with the Bembel Gin we highly recommend the tonicwater Schweppes Dry Tonic Water
---
gintonic_article_link Gin Tonic Gin cocktails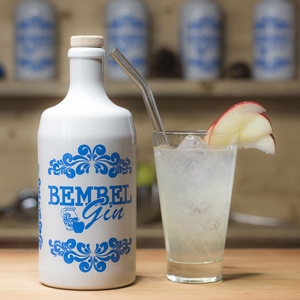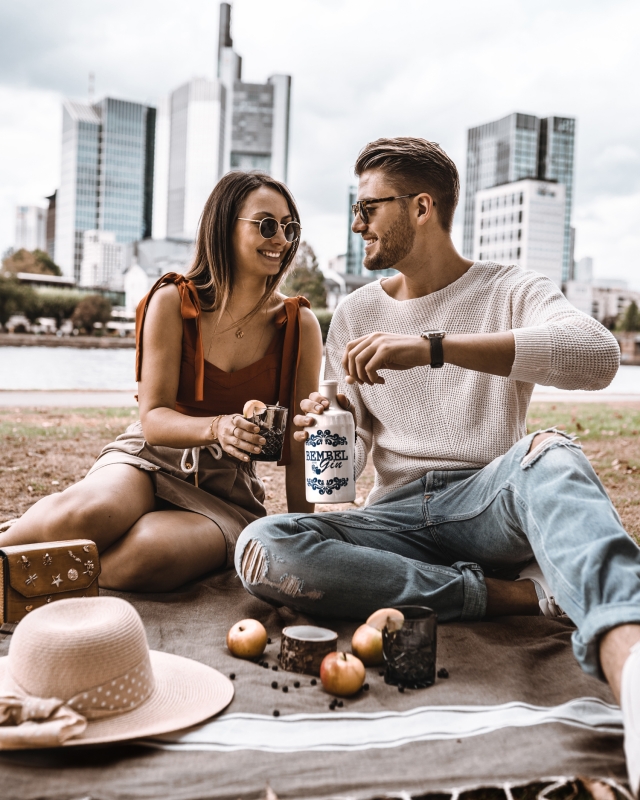 Ganz klar der Frankfurter Fizz 4 cl Bembel Gin 2 cl Zuckersirup 2 cl Lime Juice 2 cl Zitronensaft Soda Wasser Rezept Bembel Gin mit Eiswürfeln, dem Zuckersirup, dem Lime Juice und dem Zitronensaft gut shaken. In ein Glas geben und langsam mit Soda Wasser auffüllen. Mit Strohhalm und Apfelschnitz dekorieren und genießen. Gebabbel Der Gin Fizz ist sicherlich einer der berühmtesten Cocktails der Welt. Wir wandeln ihn ab, geben fruchtig, frischen Bembel Gin hinzu und nennen ihn deshalb Frankfurter Fizz. Wir behaupten auch: Wer einmal einen Frankfurter Fizz getrunken und, möchte so schnell keinen normalen Gin Fizz mehr trinken. Das Apfelaroma des Bembel Gins harmoniert so außerordentlich gut mit der Säure und Süße des Fizz, dass einem das Herz aufgeht.
---
| | |
| --- | --- |
| Flavoring | Unknown |
| Base alcohol | Getreide |
| Distillations | Unknown |
| Aged | Unknown |
| Manufacturer | Ship it GmbH |
| Master distiller | Unknown |
| Bio certification | - |
| Storage | Unknown |
| Bottlecap | Holz, Kunststoff |
| Bottle material | Ton |
---
Bembel Gin was manufactored as a New Western Dry Gin. Characterisics are:
Addition of non-natural additives is permitted
Addition of sugar is not permitted
Especially unusual aromas & botanicals play a role here, juniper is in the background or is hardly noticeable
Often has not much in common with a classic gin
You are the manufacturer of Bembel Gin and you do not have access to your profile on Bottlebase.com yet? Request your access now and maintain your bottles with us.
The images are provided by the manufacturers. If you notice a copyright-infringement that slipped through our validation please contact us at
team@bottlebase.com
.