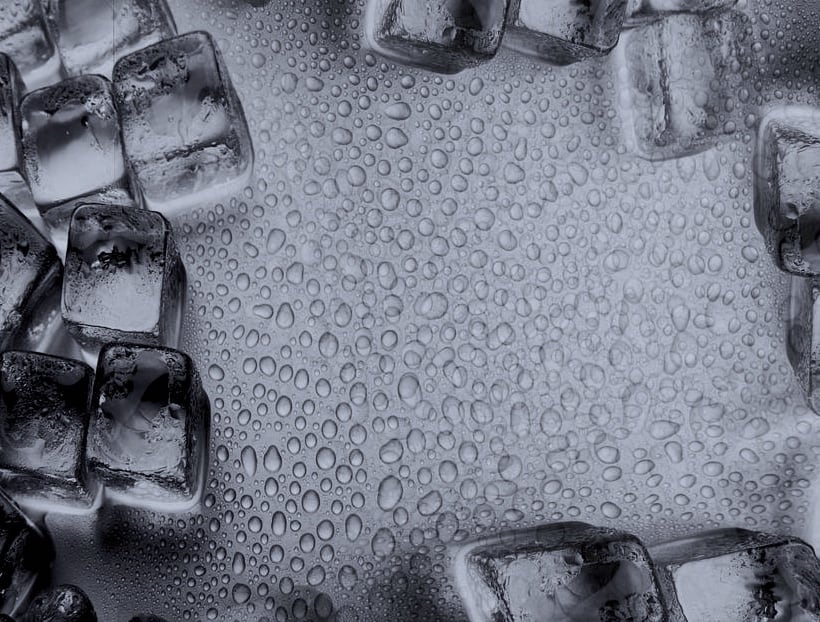 Total number of botanicals used in Weisenbach Eigen-Brand GIN unknown. Currently, 4 botanicals known.
96.20%
This many bottles are more expensive than Weisenbach Eigen-Brand GIN. This gin at only 19.89€ is one of the cheapest in our database.
---
For a perfect Gin & Tonic with the Weisenbach Eigen-Brand GIN we highly recommend the tonicwater Thomas Henry Tonic Water
---
gintonic_article_link Gin Tonic Gin cocktails
[1]
[2]
Der Eigen-Brand Gin harmoniert gut mit vielen verschiedenen Toincs. Soll es jedoch mal etwas fruchtiger sein, so empfehlen wir folgenden Serve als Longdrink. Gin-Blackberry – der besondere Frucht-Cocktail Die fruchtige, süßsaure Note der saftigen Waldbeere verleiht dem sonst etwas herber auftretenden Gin einen angenehmen und farbenprächtigen Frühlings- und Sommer-Flavour. Das intensive Waldaroma der Brombeere und die typischen Wacholdernoten des Gins ergänzen sich hierbei hervorragend. Für diesen besonderen Genuss benötigt man: - 5cl Eigen-Brand Gin (Weisenbach Edelbrände) - 2cl Zitronensaft - 1cl Zuckersirup - 4-5 Brombeeren - reichlich Crushed-Eiswürfel Brombeeren in den Tumbler geben und mit einem Stößel leicht zerdrücken, den Tumbler (kurzes Trinkglas mit einem dicken, sehr stabilen Boden) mit Crushed-Eis füllen. Anschließend den Eigen-Brand Gin aus dem Hause Weisenbach Edelbrände, Zitronensaft und Zuckersirup direkt ins Glas geben und leicht umrühren. Mit einer Brombeere dekorieren und frisch zubereitet genießen!
| | |
| --- | --- |
| Flavoring | Floral, Zitrus, ausgewogen, Juniper berries, kräuter |
| Base alcohol | Unknown |
| Distillations | Unknown |
| Aged | Unknown |
| Manufacturer | Adolf Weisenbach Schwarzwälder Edelbranntweinbrennerei GmbH |
| Master distiller | Unknown |
| Bio certification | Unknown |
| Storage | Unknown |
| Bottlecap | Naturkork |
| Bottle material | Glas |
---
Weisenbach Eigen-Brand GIN was manufactored as a Reserve Gin. Characterisics are:
Basis für einen Reserve Gin ist fast immer ein Dry Gin oder ein London Dry Gin
Reift im Holzfass und erhält dort seine braune bis gold-gelbe Farbe
Whisky-, Wein-, Brandy- oder Cognacfässer werden am häufigsten verwendet
Oft sehr hochpreisig, da Lagerung sehr kostspielig
Aroma ist oft sehr komplex und anspruchsvoll
[3]
[4]
[5]
You are the manufacturer of Weisenbach Eigen-Brand GIN and you do not have access to your profile on Bottlebase.com yet? Request your access now and maintain your bottles with us.
The images are provided by the manufacturers. If you notice a copyright-infringement that slipped through our validation please contact us at
team@bottlebase.com
.