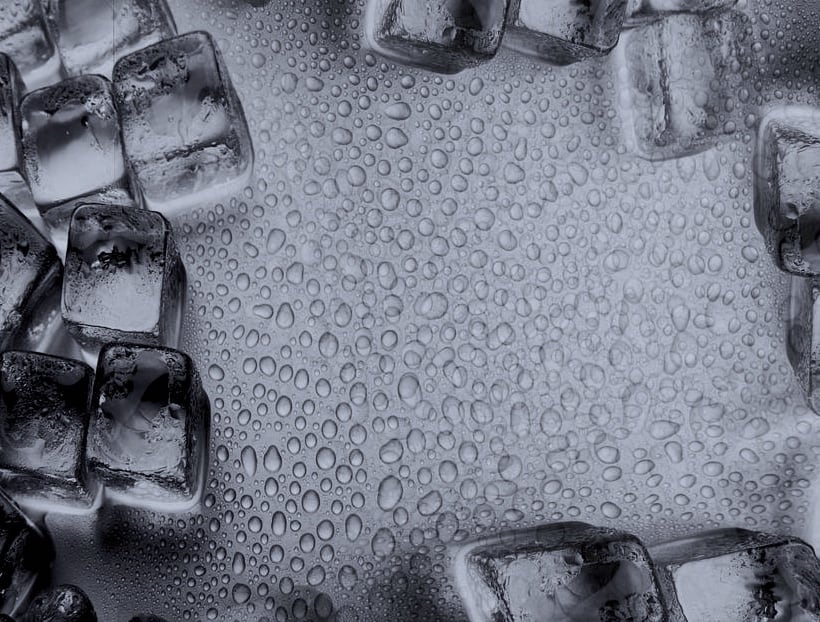 5 botanicals used in LIMESTONE London Dry Gin - Green Edition. 3 of them are known.
89.57%
This many bottles use more botanicals than LIMESTONE London Dry Gin - Green Edition. Compared to others, this gin uses few botanicals with its 5.
---
For a perfect Gin & Tonic with the LIMESTONE London Dry Gin - Green Edition we highly recommend the tonicwater Thomas Henry Tonic Water As a garnish we suggest: Gurkenscheibe
---
gintonic_article_link Gin Tonic Gin cocktails
Das passende Tonic Wie es sich bei London Dry Gins mit einer Zitrusnote gehört, passen Tonics am besten, die entweder selbst eine sanfte Zitrusnote in sich tragen oder relativ neutral sind und den Gin nicht allzusehr verdecken. Bei diesem London Dry Gin passt ein klassisches Indian Tonic von Thomas Henry, Schweppes oder Goldberg. Für einen klassischen Gin & Tonic empfiehlt sich folgendes Mischungsverhältnis: 1 Einheit Gin + 4 Einheiten Tonic Water + viel Eis. Allerdings: auch ein stärkeres Mischungsverhältnis von 1 Einheit Gin + 2 Einheiten Tonic Water ist völlig gänglich. Einfach ausprobieren und sein persönliches Mischungsverhältnis herausfinden.Wichtig: Die Eiswürfel sollten so groß wie möglich sein, damit es so langsam wie möglich schmilzt. Garnish? Gurke oder Zitruszeste? Auch das überlasse ich jedem selbst – ich persönlich trinke meinen Gin & Tonic meist ohne Garnish, und falls doch: Rosenblüten oder Limettenzeste. 🙂 Am Ende des Tages geht es um den persönlichen Geschmack, und der kann einem nicht vorgeschrieben werden. 🙂
---
| | |
| --- | --- |
| Flavoring | Maceration |
| Base alcohol | Kartoffeln, Getreide, Obst |
| Distillations | 2 |
| Aged | Unknown |
| Manufacturer | BRENNLUST | Destillerie & Events |
| Master distiller | Andrea Koch |
| Bio certification | Unknown |
| Storage | Unknown |
| Bottlecap | Aluminium |
| Bottle material | Glas |
---
LIMESTONE London Dry Gin - Green Edition was manufactored as a London Dry Gin. Characterisics are:
Juniper note almost always very dominant
Addition of artificial additives/flavours strictly prohibited
Addition of sugar limited to 0,5g per litre
The gin must be distilled at least 3 times
Alcohol content must be at least 37.5%
Basic alcohol must have an agricultural origin
You are the manufacturer of LIMESTONE London Dry Gin - Green Edition and you do not have access to your profile on Bottlebase.com yet? Request your access now and maintain your bottles with us.
The images are provided by the manufacturers. If you notice a copyright-infringement that slipped through our validation please contact us at
team@bottlebase.com
.